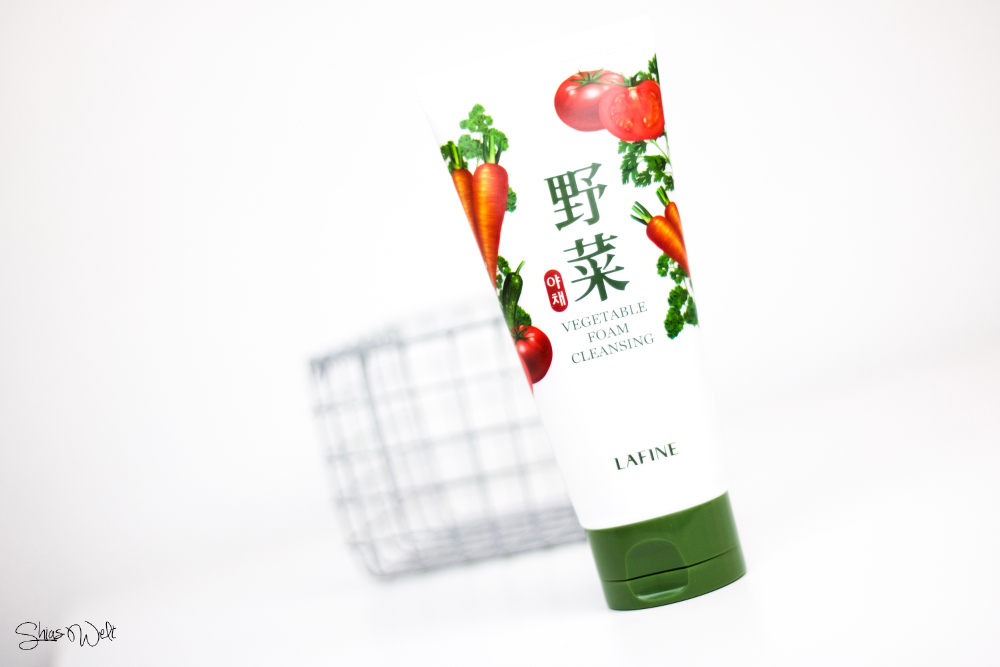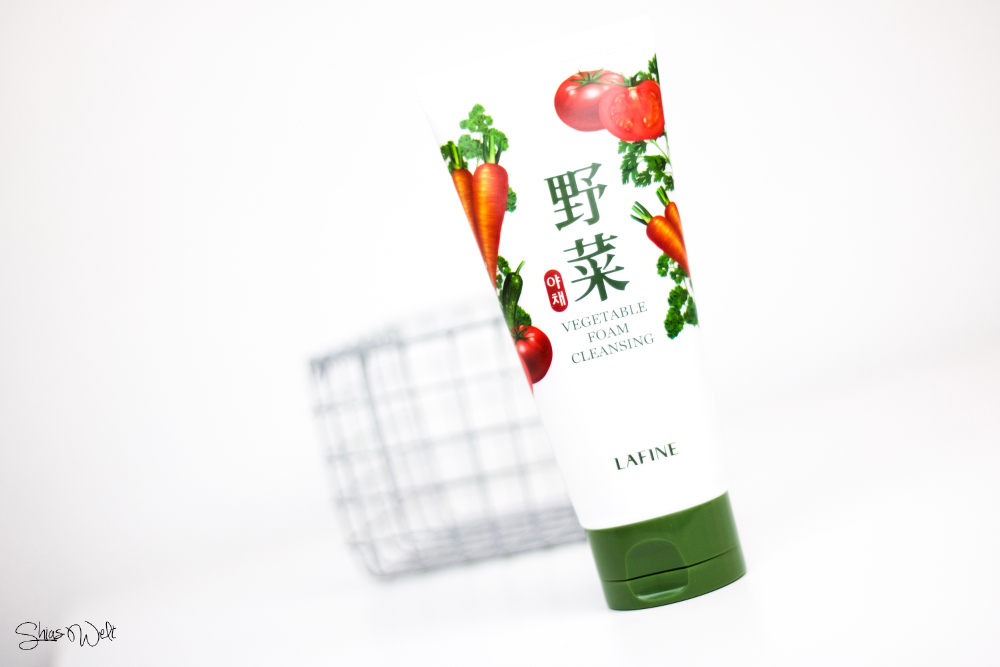 Lafine ist eine Koreanische Marke, die ich bisher noch nicht kannte. Ein Foam Cleanser mit Gemüse? Genau, darum geht es heute! 
Der heutige Post wird in English sein, da ich ihn für BNT News schreibe ~ 
Lafine Vegetable Foam Cleanser is part of the Lafine Vegetable Line. Beside the Foam Cleaner you also can find a Deep Cleansing Cream – you can find a review on Berries in The Snow ~ The Lafine Vegetable Line uses 5 vegetable ingredients for nourishing the Skin. Carrot, tomato, parsley, cucumber and water parsley. The Product is 5 free which means: no animal oil, triclosan, paragon, benzophen and talc.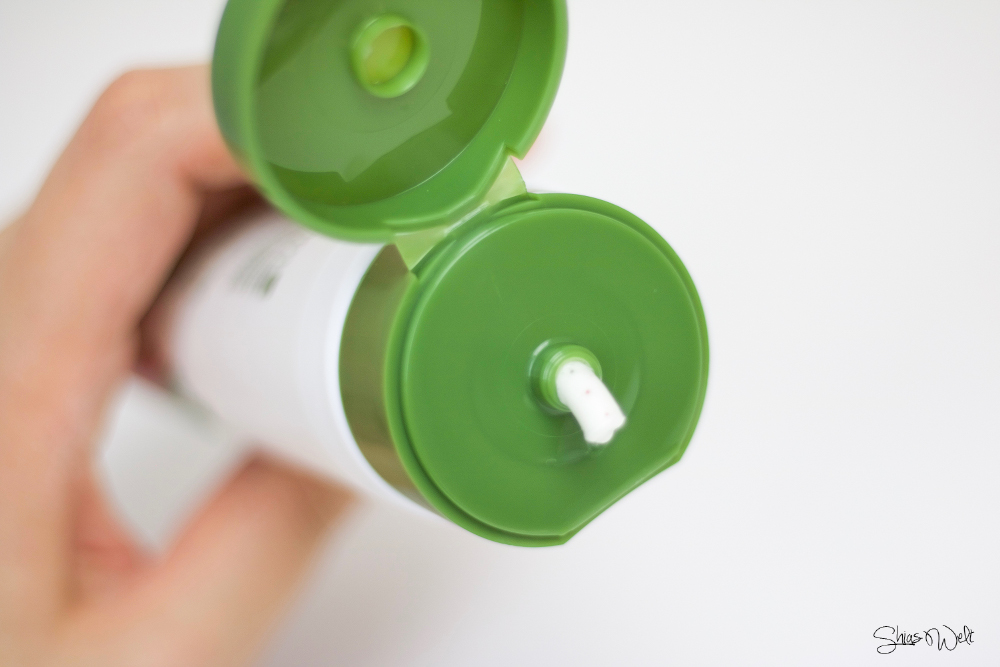 You can spot tiny little spots in the foam in green, red and green – these should represent the vegetable ingredients and sets free the nutrients. The different vegetables have different effects on your skin. Tomato is known for its antioxidant effect and it also contains vitamin C, B1 and B2. Cucumber is the perfect vegetable for detoxing, because its mostly water. Carrots are also high in anti-oxidants and are full of vitamin a and iron. Parsley is know for its brightening the skin tone and water parsley contains minerals and vitamin c. So the Lafine Vegetable Foam Cleanser is full of good stuff for your skin!
 The Foam is not that foamy in my opinion. The smell is nice though. After using the Foam my skin feels kinda dry, but this happens with all foam cleansers i use. The skin feel squeaky clean – i don't like that feeling but after using a good cream it's all nice again. I'm quiet impressed that the Lafine Vegetable Foam Cleanser even take off waterproof make up such as mascara. You should be careful when you use the foam to take off your eye make up. If it gets into your eyes it burns a lot!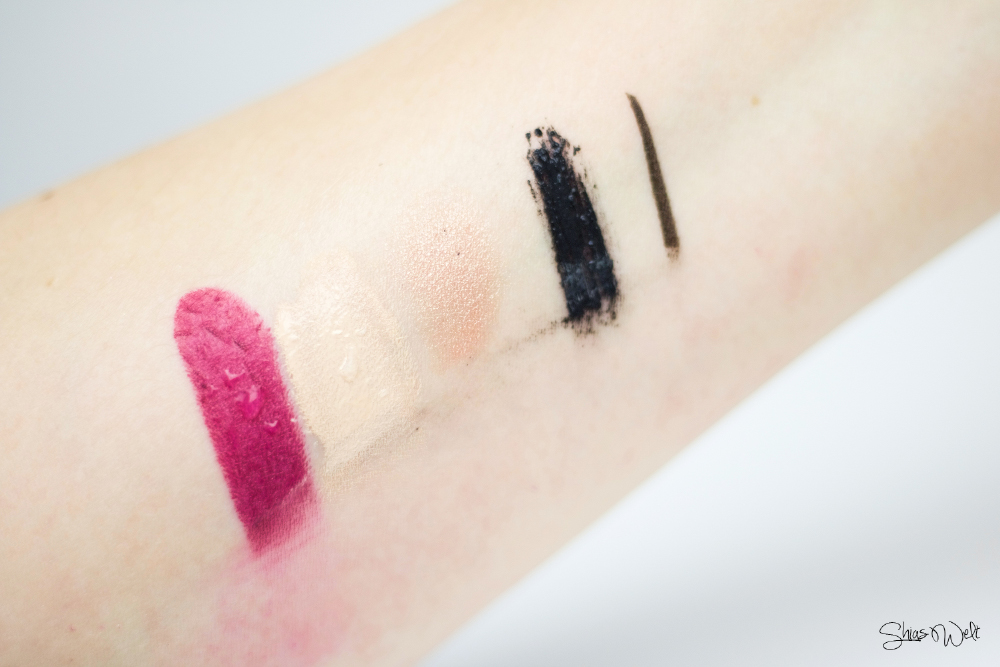 Lafine Vegetable Foam Cleanser really takes off all the oil on your skin, thats why it feels so squeaky clean. If you want to get rid of your oily skin than this is the perfect cleanser for you. I you don't like the squeaky feeling than you shouldn't use the Lafine Vegetable Foam Cleanser ~ The Lafine Vegetable Foam Cleanser is available from KMall24 for 12.73 US$ ~
Visit BNTnews for the latest Korean news and trends!
PR-Sample